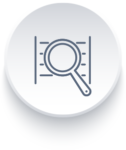 Catalog Number: EC-504
Hazardous Shipping Fees: This product may incur an additional hazardous shipping fee. We will pack the products to minimize all shipping costs, and the final charge will reflect the shipping cost and any applicable hazardous fees charged by FedEx.
Exceeds ACS standards. Low absorbed water results in consistent initiation.